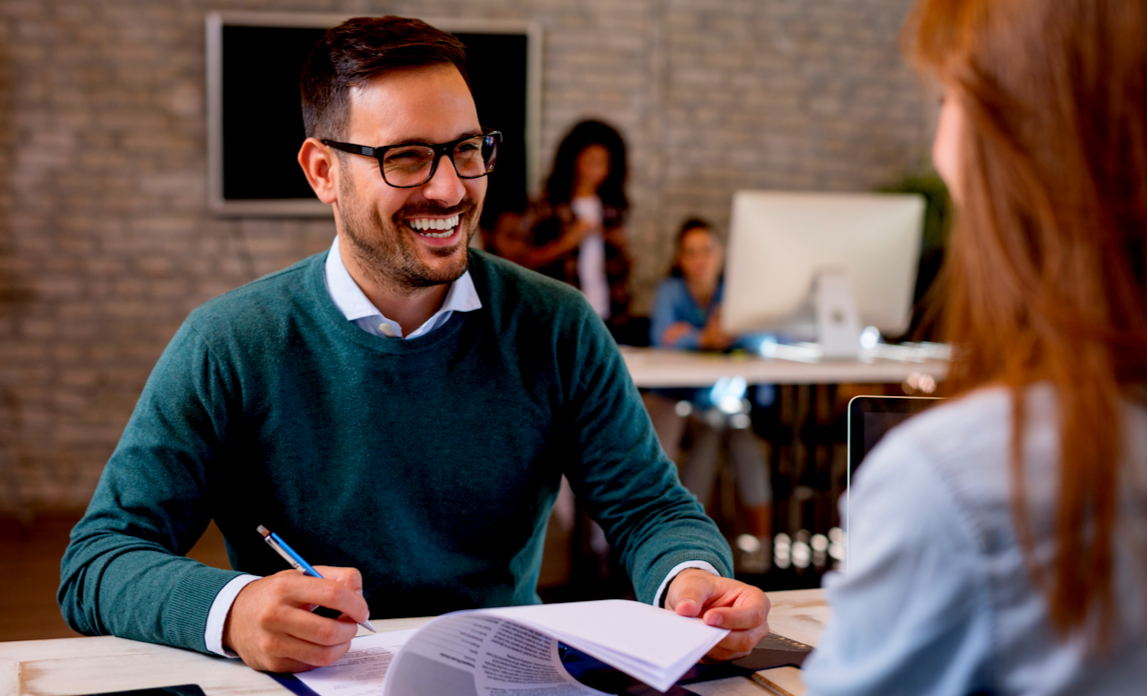 Setting up a recruitment business presents similar challenges to the establishment of any other business. You need to fund the initial development and launch of your agency, cover marketing costs, and set yourself up with enough cash to tide yourself over until you begin making money.
To cover these costs, there are various funding solutions to consider. Traditional examples include bank loans, specialist business loans, start-up grants and subsidies, personal credit and self-financing. Nevertheless, it can be difficult to find a backer that's willing to cover every cost on your way to profitability.
Simply covering the initial costs of setting up a recruitment agency isn't where most start-ups struggle. Instead, it's covering those all-important post-launch costs and invoices that presents the biggest headache. Managing cash flow can quickly become problematic, while attempting to keep candidates happy and build your client base at the same time.
What is recruitment factoring?
Just like other forms of factoring, recruitment factoring is a specialist funding solution that enables new and existing recruitment businesses to convert unpaid invoices into cash.
When you're owed money by a client and waiting for invoices to clear, recruitment factoring can typically provide up to 90% of the outstanding funds within 24 hours of the invoice being issued.
This in turn provides the agency with the funds they need to pay their recruits, and keep everyone happy. Rather than dealing with regular struggles pulling together the money you need to pay your candidates, recruitment factoring ensures it's within easy reach at all times.
Am I eligible for recruitment factoring?
If you qualify for a complete recruitment factoring solution, it could transform the way you do business. Particularly if you've come to rely on costlier and less convenient credit services, recruitment factoring could save you time, effort and money.
In terms of eligibility, criteria vary significantly from one specialist lender to the next. As with all credit services, you'll be in a far better position to apply if you can demonstrate your capacity to meet the agreed repayment terms.
For example, many specialist lenders prefer businesses with at least three years of verifiable operations, with a decent number of clients and evidence that their debtors can be trusted to meet their payment obligations. Nevertheless, you needn't necessarily be a particularly large or prosperous business to qualify for recruitment factoring.
As touched upon, specialist recruitment financing can be ideal for funding new start-ups, which may otherwise struggle to meet all initial outgoings. If the lender sees the potential in the applicant's business, they may be willing to help.
Getting independent advice
Specialist financial services for recruitment agencies are continuously diversifying their portfolios of funding solutions. It's a case of carefully considering the available options to find the perfect fit.
This is where independent advice and consultancy can help. Ideally, a bespoke recruitment factoring solution should be sought - tailored to meet the unique requirements and financial circumstances of your agency.
Specialist recruitment finance solutions typically prove more effective, accessible and affordable than conventional lines of credit.
Copyright 2019. Featured post made possible by iConquer Ltd