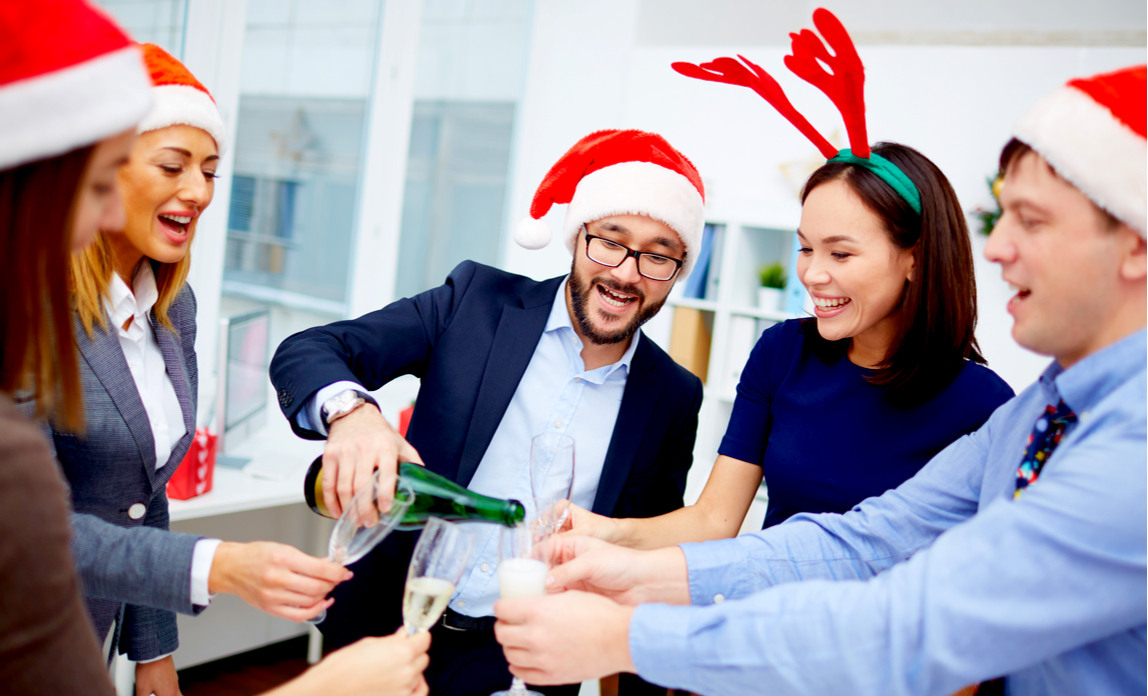 It's fair to say that Christmas is a time at which we're somewhat more spend-happy than usual. That's fine - but it shouldn't bring tax woes too. In fact, there are a couple of excellent strategies that enable you to save on your tax bill as December rolls on.
Here are five tax tips for the build-up to the new year - sure to encourage saving habits when costs start to rise.
1. Ensure you submit your tax return early
Tax return deadlines are the bane of tens of thousands of UK citizens every year. Don't be amongst those who are caught out. Instead, get a head start and file your self-assessment or corporation tax Return before 2018 is up.
You have till 31 January to submit online - but it's best to get it off your plate before Christmas. That way, you'll avoid stress and potential fines for late submission.
Need help with your self assessment tax return?
GoSimpleTax makes your self assessment tax return quick and easy, helping you figure out which expenses and allowances you can claim.
Get SimpleTax Gold for £30.60 with our 15% discount code (DONUTS18).
2. Keep employee gifts tax-free
As long as they're a non-cash benefit, presents can be given to employees with zero impact on their tax or NI responsibilities. To qualify, the gift has to be worth less than £50, cannot be actual cash or a voucher, and has to be a small, one-off item that doesn't relate to regular staff duties (such as a bracelet, instead of a hotel stay).
Remember too that Christmas parties worth up to £150 per person are tax-deductible, if they're annual and open to all your employees.
3. Make Christmas cards earn their keep
Sending clients a card in the post is, of course, a nice way to wish them well this holiday season. But how commercially-minded are your messages?
Including an offer or an update on your work this past year (such as how many customers you helped or how many products you've sold) allows your cards to be classed as advertisements. That makes them tax-deductible, because they're now considered a professional expense.
4. Recheck your National Insurance status
No-one legally needs to contribute NI after the state pension age. This may only apply to some of you, but it's worth looking at. The income percentiles can be fairly expensive month on month, year on year, and there's no point paying NI for the sake of it.
5. Donate to a charity with Gift Aid
As well as giving gifts to employees, you may want to spread the joy further this season by supporting a charity. Giving via Gift Aid makes your donation worth more - essentially, the government picks up the tax bill, as the charity is able to claim the tax back.
All you have to do is fill out a Gift Aid declaration and keep the amount under four times what you've personally paid in tax this year. As an added benefit, if you pay tax at the higher rate of 40%, you can also claim extra tax relief on your Gift Aid payments.
With these tips in mind, you'll be able to start the new year in great financial health.
Sponsored post. Copyright © 2018 GoSimpleTax offers tax return software that can help you manage your self-assessment.