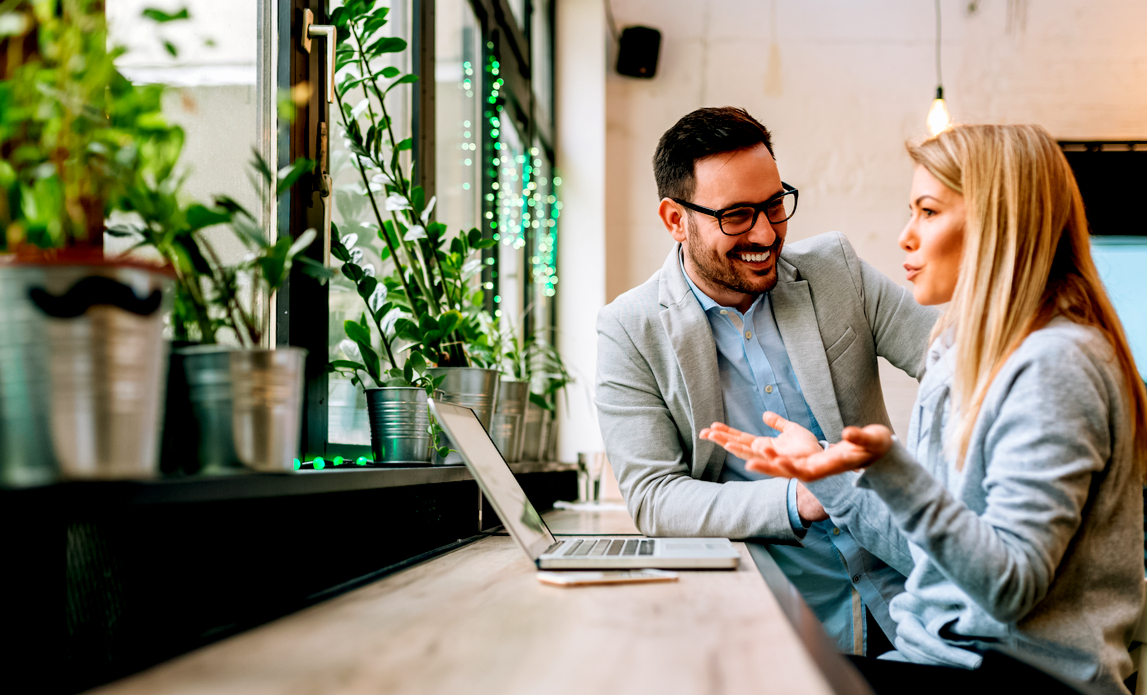 Tens of thousands of taxpayers are missing out on saving hundreds of pounds every year. This is because many people are unaware that being married can help them retain more of their earnings by reducing their tax bill.
Are you clued up on Marriage Allowance tax rules in the UK? Let's take a look at how you could save.
A quick introduction
So what are the laws regarding marital tax economy? It's quite simple, really. If you or your partner earn less than the Personal Allowance threshold (£11,850 in 2018/19), that person can transfer some of the remaining tax-free Personal Allowance to their spouse.
It's designed to help couples (married or in a civil partnership) where one spouse isn't using up all of their tax-free Personal Allowance.
A scenario may go like this:
You earn £32,000 a year.
However, your spouse/civil partner earns £10,660 annually - £1,190 below the Personal Allowance limit.
Your spouse/civil partner can then ask HMRC to transfer any unused Personal Allowance to you, effectively increasing your tax-free Personal Allowance by £1,190 - saving you £238 in tax.
Sound good? It doesn't matter if you have a pension or live abroad, either together or separately. And Marriage Allowance can also be backdated by up to four years if it was unclaimed.
However, there are a few limits to be aware of before you claim.
Limits to the marriage relief
As you would expect, HMRC do enforce rules about how much Personal Allowance you can transfer and who is eligible.
Firstly, the transferred amount can never exceed £1,190 under the current Personal Allowance rules.
Secondly, if you do want to transfer relief, you have to give your wife or husband the entire £1,190. Any lower-earning spouse/civil partner with earnings between £10,660 and £11,850 may choose to transfer the full amount to their partner, but they'll pay tax on any earnings over £10,660.
Furthermore, the higher earner's income has to stay within the boundaries of the basic rate of tax (£46,350 in this tax period).
Higher rate taxpayers cannot benefit from the Marriage Allowance. You should also bear in mind that the Allowance limits differ slightly for people under Scottish tax law.
What to do next…
You can find out more details and apply on the GOV.UK website. The person transferring their Allowance must be the one to apply. You can expect your tax codes to change within two months.
To get your Marriage Allowance right, it's worth using tax software - like GoSimpleTax. It will calculate what you owe based on your circumstances, earnings and other forms of relief such as dividends and expense claims. Try it for 14 days free of charge.
Sponsored post. Copyright © 2018 GoSimple Software