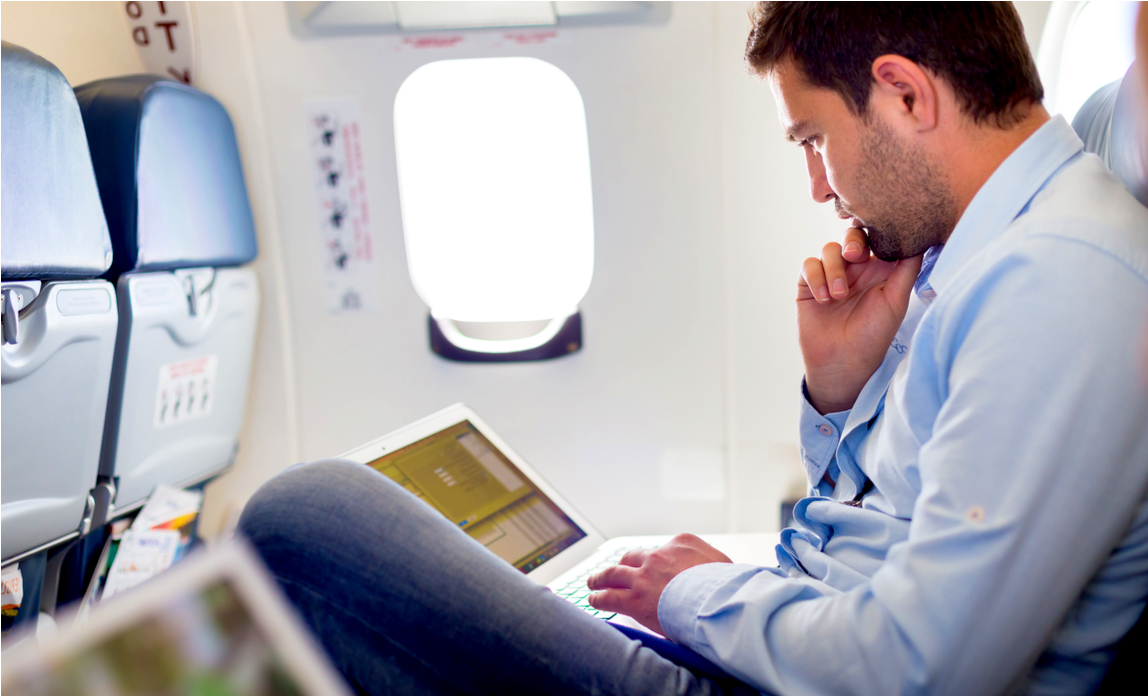 For many organisations, business travel is an exciting, enjoyable and profitable element of their business. Real value can be gained from meeting with the likes of suppliers and clients first-hand.
Business travel can, however, be expensive - and so some balance is required. It is with that in mind that we take a look at managing business travel costs.
Re-examine your business travel policy
It isn't just getting from A to B that can make business travel expensive. Accommodation, food allowances, and hospitality expenses can all add up, and need to be considered when looking at your travel policy.
Put in place protocols that clearly set out just how much can be spent on any particular cost centre, and under what circumstances. For example, you could say that travel should only be undertaken when it is to meet with clients whose business is (or could be) worth a lot to you.
Get value from chartered flights
Where international travel is involved, looking to get value from chartered flights. This can help you to manage the costs. Getting work done on the flight, if possible, is one way to maximise value, and in some instances the work completed may offset the cost of the flight altogether.
Plan well in advance
Business travel that is planned well in advance tends to cost far less than if booked last-minute. Not only are you likely to get a better deal on flights and accommodation, you'll also have time to look for other ways to save - such as finding inexpensive restaurants and scoping out options for local transport.
Plus, planning in advance, whenever possible, means that the business that needs to be addressed on the trip can also be well-planned.
Incentivise your travellers
Where employees are travelling regularly, incentivise them by offering a reward for the most cost-effective trips. Take a percentage of the money that is saved annually and give it to the thriftiest traveller as a bonus. Having employees on your side when it comes to making savings is always a good idea.
Business travel need not be seen as a necessary evil. On the contrary, it should be seen as a dynamic element of the business and one that brings in not just profit, but better communication.
Copyright © 2018 Article was made possible by site supporter Victoria Harrison