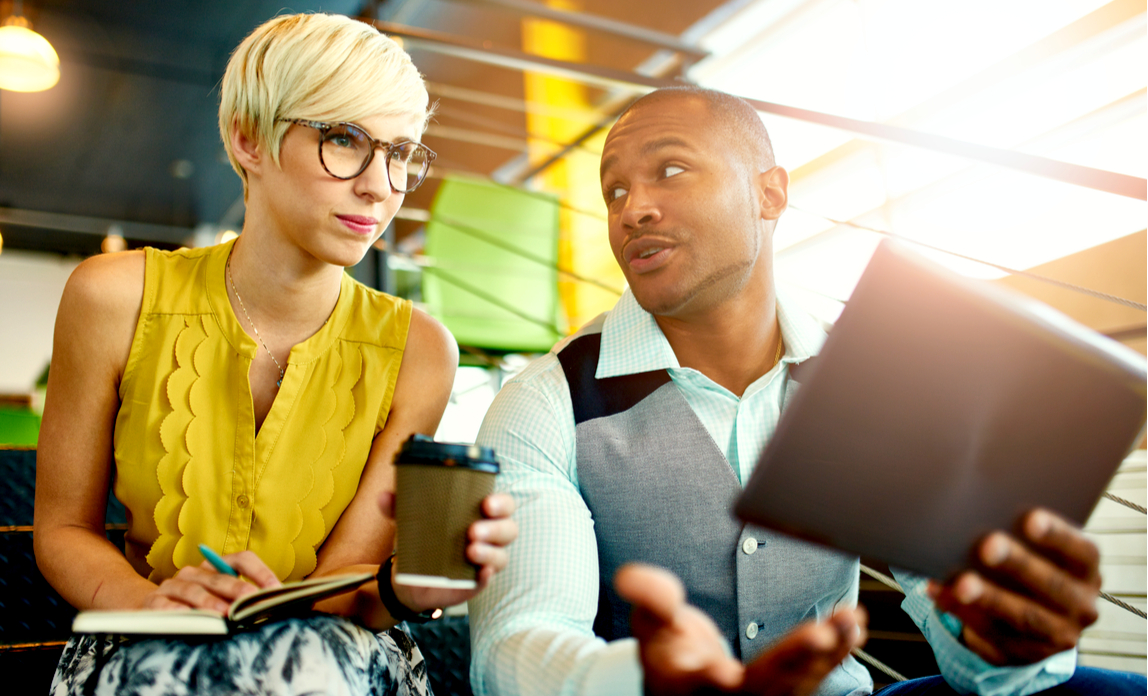 Here in the UK, small businesses account for 99% of all private sector businesses. Yet research shows that almost two-thirds of invoices issued by small businesses during 2017 were paid late.
However, here are some simple steps to protect your business from the risk of late payment, and ensure your cash flow remains healthy.
1. Understand the importance of credit checks
MarketInvoice research shows the average invoice settled late last year was worth £51,826. One way to reduce the risk of being owed this much money is to run credit checks on prospective clients before you work with them.
By doing this, you can assess the likelihood of them paying you - and, importantly, paying on time. Credit checks use previous credit behaviour to identify and alert you to any potential risks - helping you make informed decisions about who to work with, and who to avoid.
2. Set clear payment terms
It's important to set out clear payment terms with any new clients: direct debits, full balance, payment within 30 days, and so on. Lay out your requirements so that there's no confusion and ask yourself:
when you expect to be paid;
if in instalments, how much and how frequently;
what the penalties will be for non-payment.
3. Build strong relationships
Good working relationships are key for so many reasons - not least because developing strong bonds with your clients will ultimately make them more likely to prioritise your business when it comes to honouring debts.
Keep lines of communication open, and foster relationships that breed reliable payment behaviour.
4. Make payment easy
Generally, clients don't miss payments intentionally - often it's because of financial difficulty or a lack of administrative capability.
Either way, the easier you make it for your clients to pay, the more likely you are to be paid. Offering flexible or online payment options may help.
5. Ensure you have robust credit control processes
Prevention is better than cure; however, it's still wise to have processes in place to deal with any late payments that do happen.
If you've laid out penalties in your payment terms - now is the time to enforce them and begin chasing any outstanding debts.
6. Make use of cash flow products
With cash flow being key to the success of any business, it's no surprise that business owners have a range of tools at their disposal to help them stay on top of their cash flow and credit control processes.
Smart software can help flag late payments, automate your reminders and manage your invoices. For example, Experian's Ledger Manager takes your sales ledger data and combines it with credit data to help improve your collection process.
Services from Experian Business Assist allow you to qualify your customers and suppliers with Experian UK Business Credit Reports, as well as helping you keep an eye on your own cash flow with Ledger Manager.
Copyright © 2018 Experian Business Assist: Business Credit Reports and Marketing Data