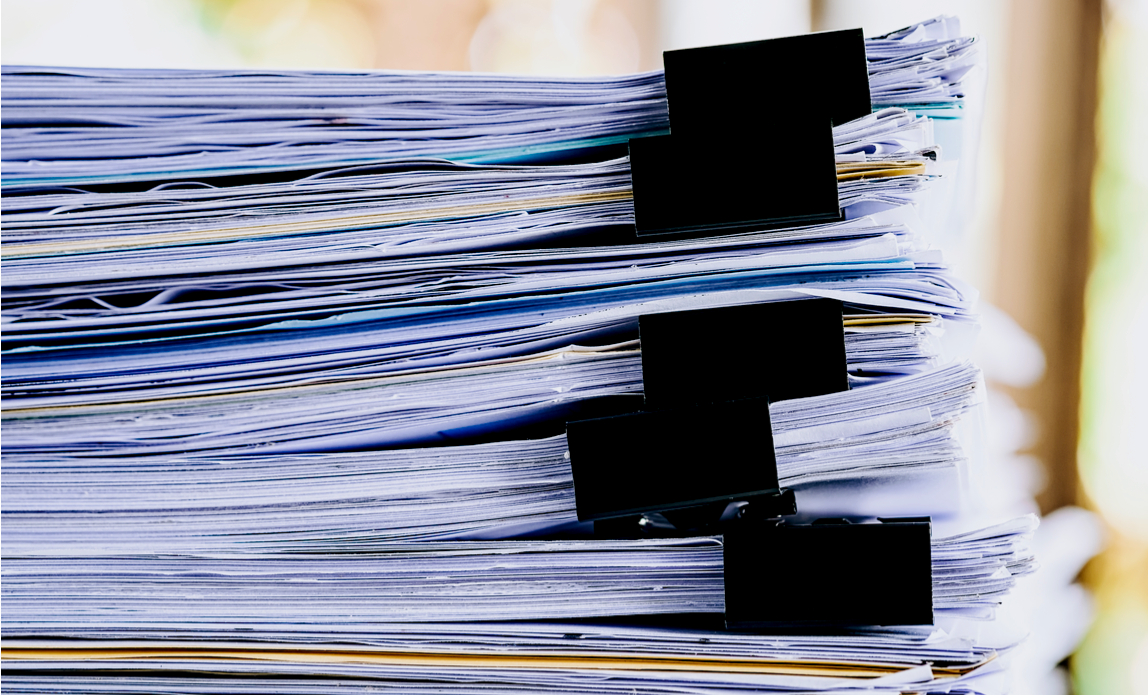 Value Added Tax (VAT) is applied to most goods and services in the UK. The rate varies, but any business or self-employed professional with an annual turnover that exceeds the £85,000 threshold must register for VAT with HMRC.
Soon, more obligations will be coming into effect. The introduction of Making Tax Digital (MTD) from April 2019 requires any business or professional over the VAT threshold to submit their tax returns digitally.
It will forever change how you collect, analyse and process VAT payments. To get ready for the switchover, we have some tips to make the recording of quarterly VAT as painless as possible… in fact, why not put them in practice ready for next year's changes?
Set a monthly processing schedule
While VAT tax returns will be submitted on a quarterly basis, we strongly suggest looking at your VAT every month. That ensures you don't get caught out by your tax bill, and that nothing slips through the net when processing invoices and receipts.
Set a few hours aside once a month to see what the amount is shaping up to be. This also lets you verify evidence ahead of time; realising you've misplaced something, or have an error on an invoice, means it can be rectified with weeks to spare.
Know what VAT you have to charge
VAT won't be exactly the same on every transaction, or for every business. You will hit one of three rates that determine how much you have to collect. A detailed explanation of these rates, and how much they are charged at, can be found on the GOV.UK website. They are:
Standard Rate, applicable to most goods and services that don't fall into the below categories.
Reduced Rate, used primarily for domestic fuel or power and children's car seats, or if you sell home mobility equipment for anyone over the age of 60.
Zero Rate on the majority of books and newspapers, children's clothing and footwear, and motorcycle helmets, amongst other purchases. These are totally different from exempt supplies which are not reported in your VAT return sales.
Matching the right rate to your sales model is absolutely crucial. You should also be wary when importing or exporting, as different rules may apply to these transactions. Always ensure you have a firm grasp of what you need to charge, bearing in mind the nature of the work and those who are buying it.
Adopt a modern bookkeeping solution
Perhaps the best advice we can give is to explore bookkeeping software, such as SimpleBooks. These tools are incredibly useful for compiling your VAT payments over each tax quarter, and allows you to easily make the switch to quarterly and digital VAT recording.
Good accounting software will work out what you're due to pay, automate the calculation so you don't have to worry about inaccuracies, and provide a VAT report that makes it easy to file your tax return to HMRC.
Sponsored post. Copyright © 2018 GoSimple Software provide software to help with the calculation and submission of Tax returns for VAT - SimpleBooks, which comes with a Donut exclusive offer of a free 120-day trial, and for self assessment - SimpleTax, which you can try for free for 14 days.