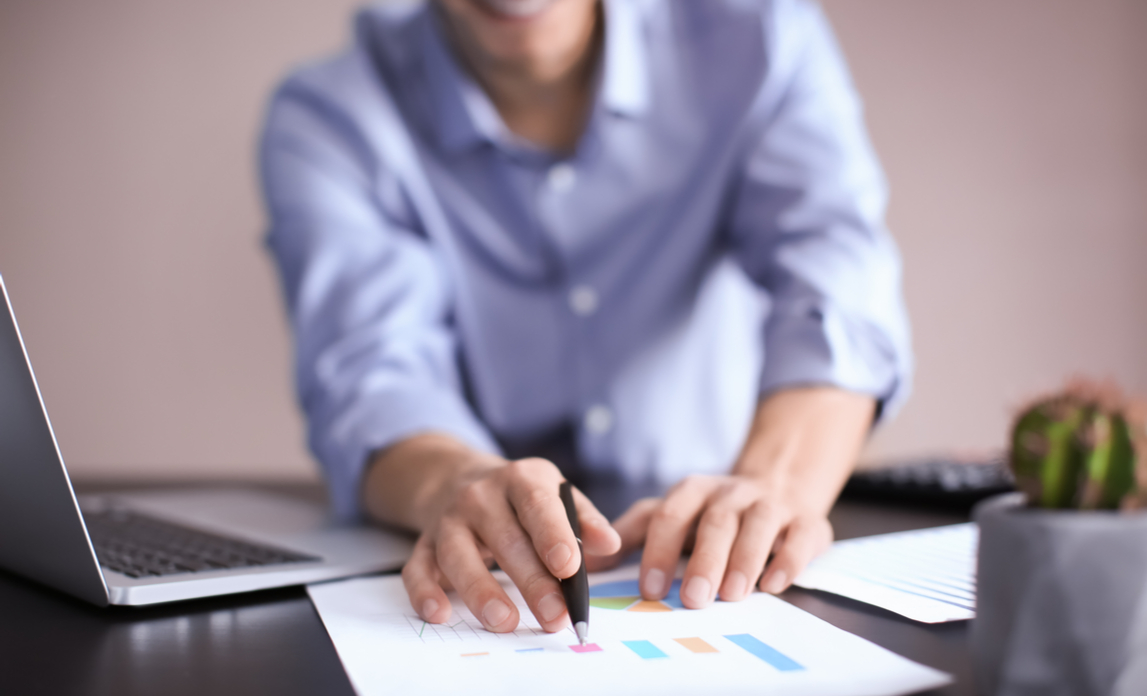 At the start of 2018 new guidelines in relation to the Enterprise Investment Scheme (EIS) and Seed Enterprise Investment Scheme (SEIS) came into force. EIS and SEIS provide investors with up to 80% protection against an investment they make into a UK start-up. This is claimed as a tax relief against your income tax bill.
At present, HMRC provides "advanced assurance" that a particular investment will qualify for the scheme. The new guidelines cover changes to this assurance. This is the part that crowdfunders need to be aware of:
"From 2 January 2018 […] we will only provide an opinion […] where the application names the individual(s), fund manager(s) or other promoter(s) who are expected to make the investment. Though we do not expect the company making the application to have formalised offers of investment, we do expect the company to have approached potential investors before making the advance assurance application"
You can download the full guidelines from the GOV.UK website.
What this means for crowdfunders
HMRC has stated that a crowdfunding campaign alone won't be considered a potential investor, as so many go on to fail. Therefore, it's important that if you're applying for advanced assurance from HMRC, you name other individuals or institutions who you are in advanced discussions with.
If you're planning your crowdfunding campaign properly, you should be lining up these conversations in advance anyway - so it won't make much difference. With crowdfunding, most of your effort and resource will go into preparing your campaign for the public raise, and a large part of this effort will be applied to finding lead investment.
How to boost your chances of success
At TribeFirst the companies we work with typically take two-three months prep time, and the first thing we encourage campaigners to do is initiate conversations with angel investors, institutions and friends and family - the most common source of the lead investment that will be put into a campaign.
Our recommendation is to try and line up as much of your initial target as possible before launching to the public. Not all of it will close, of course, but if you are confident of hitting between 60-100% of your target in the first few days, this will give HMRC confidence, as well as providing the early momentum that sets apart the most successful crowdfunding campaigns.
We've seen a number of other service providers spring up as the crowdfunding market matures, and I expect some of these providers will be classified as sponsors, whereas others won't. Ultimately, it will come down to how successful they typically are.
In conclusion, we believe the new guidelines should be seen as a good thing for the industry, and a good thing for your business. They encourage a well-prepared campaign - which is the right kind of campaign.
Sponsored post. Copyright © 2018 John Auckland, crowdfunding specialist and founder of TribeFirst