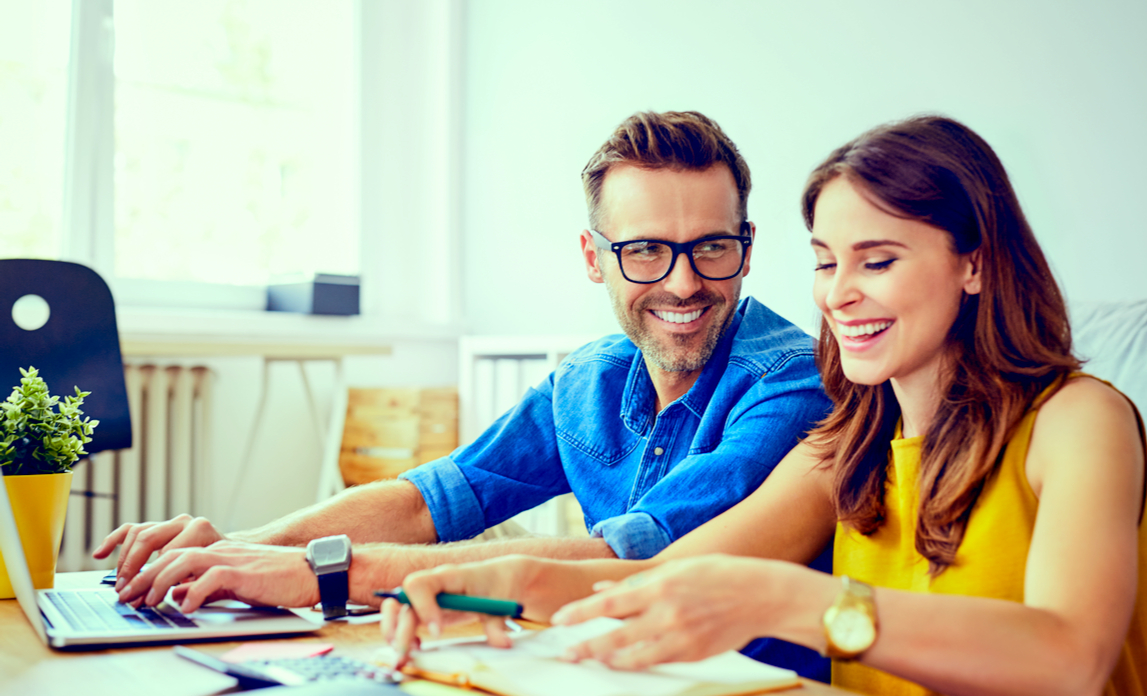 If your accounting year-end is 31 March 2019, you need to read this. If you are an innovative business, this is your deadline for claiming an R&D tax credit for your 2016/17 accounting period.
Don't think you're innovative enough? Many companies are surprised to learn that they qualify for this valuable source of funding. So it always pays to check.
Why do you need to act now?
You have two years from the end of your accounting period to submit an R&D tax credit claim for qualifying expenditure you've incurred in that period. So once you hit the deadline at midnight on 31 March 2019, you can no longer recoup any of the money spent on qualifying activities between 1 April 2016 and 31 March 2017.
If you have already made a claim for this period but want to be sure you haven't missed out on any untapped value, this same deadline applies for reviewing a claim too.
How R&D tax credits work
R&D tax credits are a government tax incentive designed to encourage innovation in the UK. The government rewards innovative businesses because it knows that doing so brings significant benefits to the wider UK economy.
As a tax incentive, R&D tax credits are only available to limited companies that are liable to Corporation Tax.
You also have to be undertaking R&D, and spending money on that activity. If you have developed new or improved products, processes, or services, you may be carrying out qualifying activity. Examples of R&D include:
developing a new lighter-weight material to improve efficiency;
using AI and machine learning to develop chatbots;
building a bespoke ecommerce platform that allows for personalised experiences.
What are they worth?
How much R&D tax credits are worth depends on how much money you have spent on qualifying R&D activity. You can include the following costs in your claim: staff, subcontractors, materials, and consumables (such as heat, light and power).
SMEs are able to recoup up to 33p for every pound spent on qualifying expenditure using the SME R&D tax credit scheme. This means if you have qualifying costs of £500,000, you could receive a benefit worth £166,750.
Large companies can recoup almost 10p for every pound spent using RDEC (research and development expenditure credit). This means if you have qualifying costs of £1,000,000, you could receive a benefit worth £97,200.
According to HMRC, who administer the claims, the average R&D tax credit value to SMEs is £61,314. That's cash that could spark the next big project, or fund the final push in creating something remarkable.
Let the experts help
There is a misconception that being in receipt of government grant prevents you from claiming R&D tax credits. This is not true - if you're grant-funded, you should certainly consider looking into claiming R&D tax credits. How much your R&D tax credit is worth will depend on the nature of your grant - and whether you are able to make an SME, RDEC, or hybrid claim.
It's best to work with true experts in this specialist area when submitting a claim. They will optimise the value of your claim, and see through misconceptions such as the above. This means they'll be able to help identify qualifying R&D, whilst also ensuring it can be robustly backed up should HMRC challenge it.
Sponsored post. Copyright © 2018 ForrestBrown.
For a free eligibility assessment, or review of an existing R&D claim, contact the ForrestBrown team on 0117 926 9022 or [email protected] and quote the code DONUT.