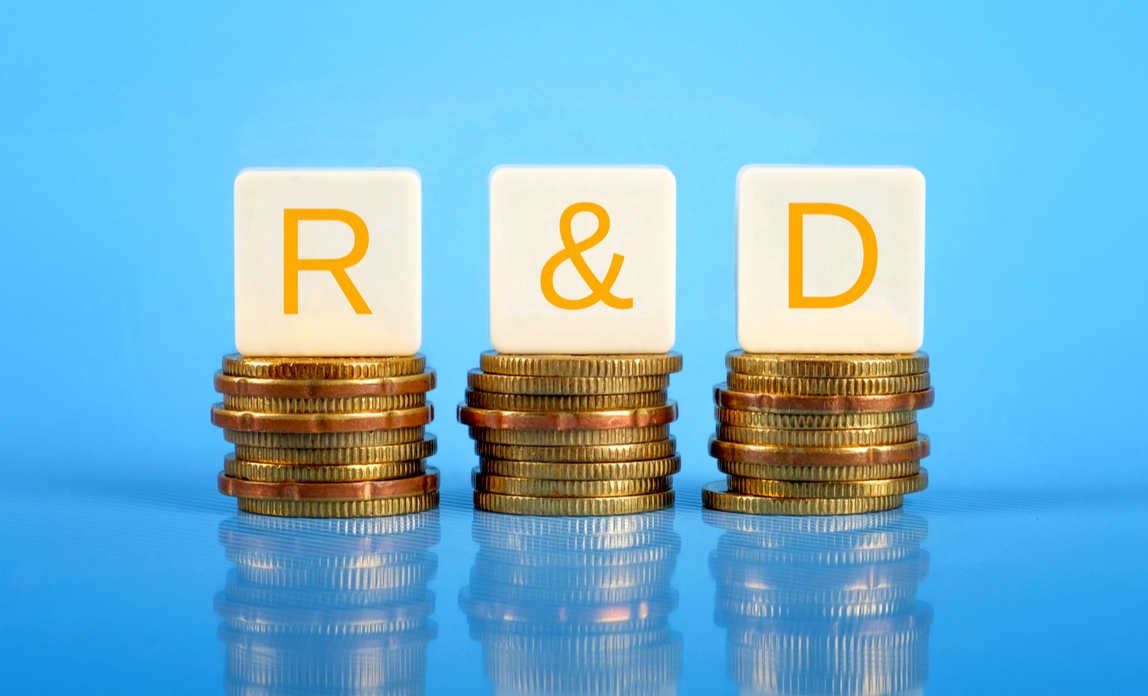 More companies are claiming R&D tax credits than ever before and the UK economy is reaping the rewards.
The latest HMRC research and development (R&D) tax credits statistics reveal that the take-up of the Government's innovation incentives has grown once again. There has been a 20% increase year-on-year in companies claiming R&D tax credits and a corresponding 20% increase in total relief claimed.
Since their introduction back in 2000, R&D tax credits have been delivering cash boosts to businesses to help offset some of the cost of innovating. For start-ups and small businesses, R&D tax credits have proven to be a hugely important part of their funding cycle.
Average SME claim is up
The statistics show that the average amount of relief claimed via the SME scheme in 2015/16 has risen to £61,514, compared to £56,223 the previous year. They also show that R&D is being taken up across almost every sector. The top ranking sector among SMEs this year for both volume and value was Information & Communication – not surprising given the significant number of tech firms in this sector.
Those businesses already claiming are hiring new staff, enjoying increased cash flow, investing more in innovation and getting the edge over their competitors.
Benefits to UK economy
A total of £2.9bn was claimed in R&D tax credits by UK companies during 2015-16. Based on research by HMRC, this relief could have stimulated up to £6.8bn of additional R&D investment. That's a huge return for the Government.
But it could be so much more and there's more work to do to ensure the funding reaches all eligible businesses.
R&D tax credits are good news for companies and for the economy. It's more important than ever that we support these innovative businesses, that have the potential to contribute so positively to the economy.
The claim gap
There were 21,865 SME claims in 2015/16, up from the previous year. It's good to see this increased uptake but when you consider there are over 5.4 million SMEs in the UK, it's still a tiny percentage.
The SME scheme is under-used, especially by small businesses that don't think they are eligible or aren't aware of the incentives. There are still many eligible businesses in the UK that are missing out on the benefits.
Our own research found that 80% of businesses we surveyed planned to innovate in the next three years, but only 20% intended to make an R&D tax credit claim.
Imagine if these companies claimed. We would see that £6.8bn of stimulated R&D investment in the UK economy rocket to £33.8bn.
Sponsored post. Copyright © 2017 Jenny Tragner is director at ForrestBrown, an award-winning firm of chartered tax advisers specialising in research and development (R&D) tax credits.