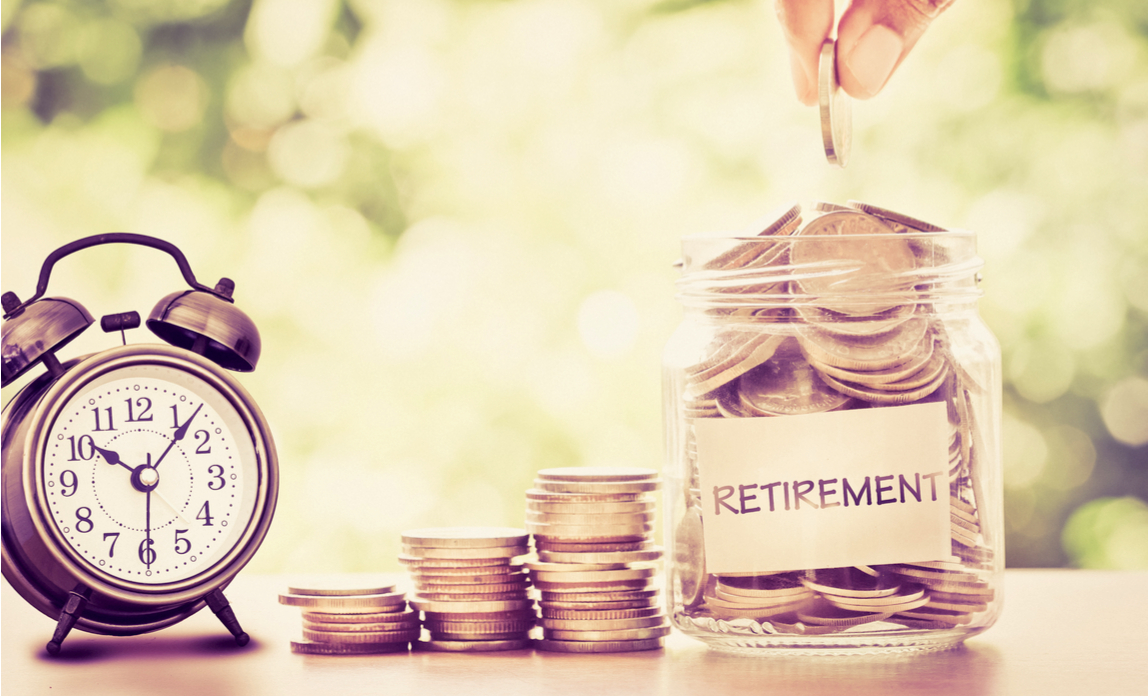 Everybody expects to retire at some point. However, less than 50% of UK citizens are currently investing in pension plans.
A pension plan is effectively just a long-term savings account - with tax relief - that you can access at some predetermined point in time, usually after you are 55, although terms vary.
The maximum basic state pension currently stands at £159.55 per week. For the vast majority of people this is not going to be enough - based on the common assumption that you'll need between 50% and 65% of your final salary (after tax) to maintain your lifestyle after retirement.
Can you afford to retire?
Which? conducted a survey of members in February 2017 and found that retirees typically spend around £2,200 a month per household.
If you qualified for your state pension prior to 6 April 2016, you are eligible for just £244.60 per week per couple. This leaves a deficit of £1,140 per month when compared with the average spend.
On the 15th of May 2017, official figures revealed that inflation had risen to 2.7% in April 2017. This means that there is no longer a standard savings account that pays above inflation. So, leaving your money in an account paying less than 2.7% is actually costing you money.
With that in mind, here are five income-generating investments to consider when planning your retirement income that could meet the shortfall:
1. Boost contributions through a workplace pension
If they meet the current criteria, your employer must pay in a minimum of 1% of your salary, but many will match your contributions, to a cap of around 5%. Rather than just pay the bare minimum each month, it's worth looking into how you can maximise contributions from your own funds and from your company.
The Pensions Policy Institute has said saving 14% through your workplace pension gives you around a 60% chance of retiring on a 66% final salary. This is ideal for early savers. Whatever you do, do not opt out of the scheme, as you'll be missing out on an incredible perk that will benefit you in retirement.
2. Fixed-rate income bonds
When you have spare cash to put into alternative investments, a fixed-rate bond is a good choice. At the time of writing, interest rates can be as high as 8.9% when investing over 5 years.
3. SIPP funds
A SIPP is a Self Invested Personal Pension. These allow people to make their own investment decisions taken from a range of investments approved by HM Revenue and Customs (HMRC).
4. Trust-based pension schemes
This is where a pension provider creates a pension scheme which is looked after by a trustee company.
5. Innovative Finance ISA
A spin on the traditional cash ISA, the IFISA also allows tax-efficient lending to P2P investments. Current advertised rates are as high as up to 8.7% and some can pay income regularly.
All of these products have different returns and different risks so you'll need to do your homework. Some are covered by the FSCS and some not at all. Always remember, investments can go down as well as up and any past return made on an investment is not a guarantee of future returns.
Sponsored post. Copyright © 2017 Charlie Howells is an analyst for Best Savings Rate.