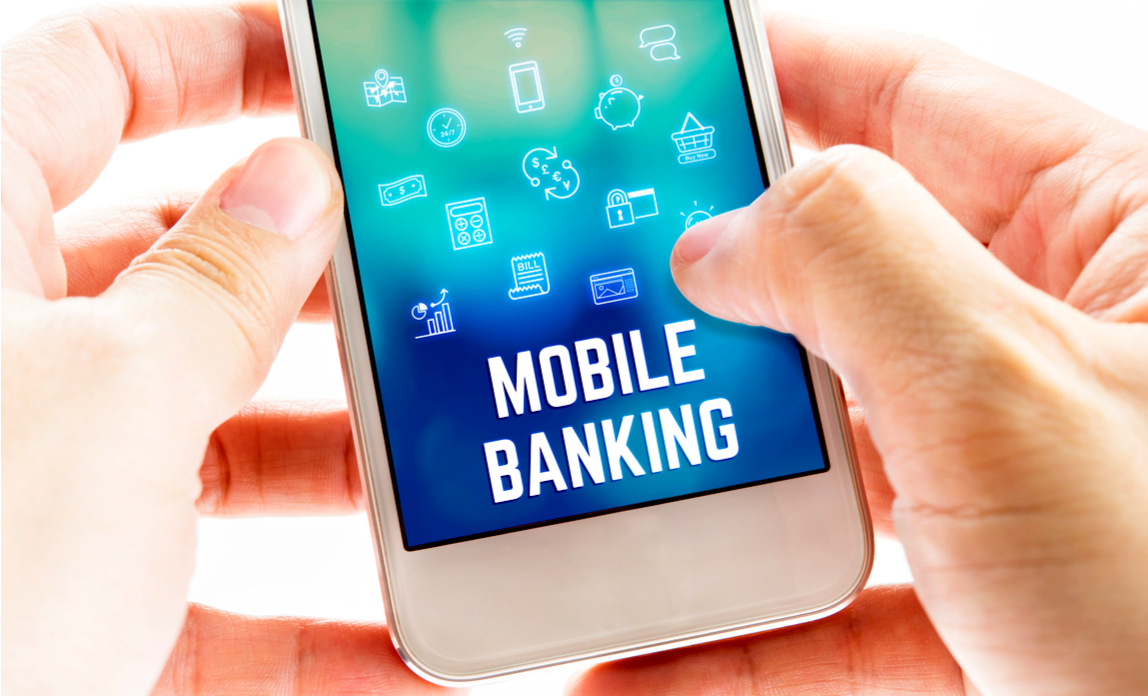 Gone are the days where you have to manage Excel sheets or figure out your own handwriting on your budget notes. The digital age has blessed us with a wide selection of apps for managing money. Whatever type of business you run, there's an app to make your money work for you:
Mint is a really popular app for managing money and it connects directly to your bank accounts. Not only does it give you the bigger financial picture, but it doubles as an expense tracker. The Mint app is a free budgeting app and it shares information regarding your day-to-day expenses, account totals and expenses, monthly budget and expenditure for each category. Mint will also notify you if you are overspending your budget and when signing up it gives you a free credit score.
I'm a big fan of using Receipt Bank for money management. It's ideal for those with a variety of expenses, including travel, because it simplifies and tracks the expenses that often slip your mind. This easy-to-use application enables you to take a picture of your receipt and the data is pulled via Optical Character Recognition (OCR). The data is then integrated with your accounting platform and posts a digital receipt copy. This way you can rest assured that all your expenses are tracked.
Although you have to open up a new savings account via the app, this app is aimed at helping you save money. This is especially helpful when you are trying to cut down on expenses. Qapital assists you in saving money through gamification or tiny actions you take daily. As their slogan goes; save small, live large.
This budgeting app is also linked to your bank accounts and makes use of the digital envelope budgeting method. This all-inclusive mobile app assists you in paying your bills and managing your budget via your iPhone or Android smartphone. Receipts can be captured and spending tracked in real-time.
Wally is a personal finance app for any individual managing their money. The interface makes for a smooth user experience and enables you to take control of your personal budgets. This tool is completely free and you can log your expenses by entering data manually or taking a picture of your receipts. Wally notifies you when certain bills are due and encourages you to adapt your spending habits so that you stick to a budget.
These are just a few of the best apps for managing your money. Have a look at the features they provide and see which one is the best fit. You could also download two or three of these apps and test which one gives you a better user experience. At the end of the day, you're in control - and mobile finance apps are there to simplify the process.
Copyright © 2017 Ian Naylor is the ceo and founder of AppInstitute.