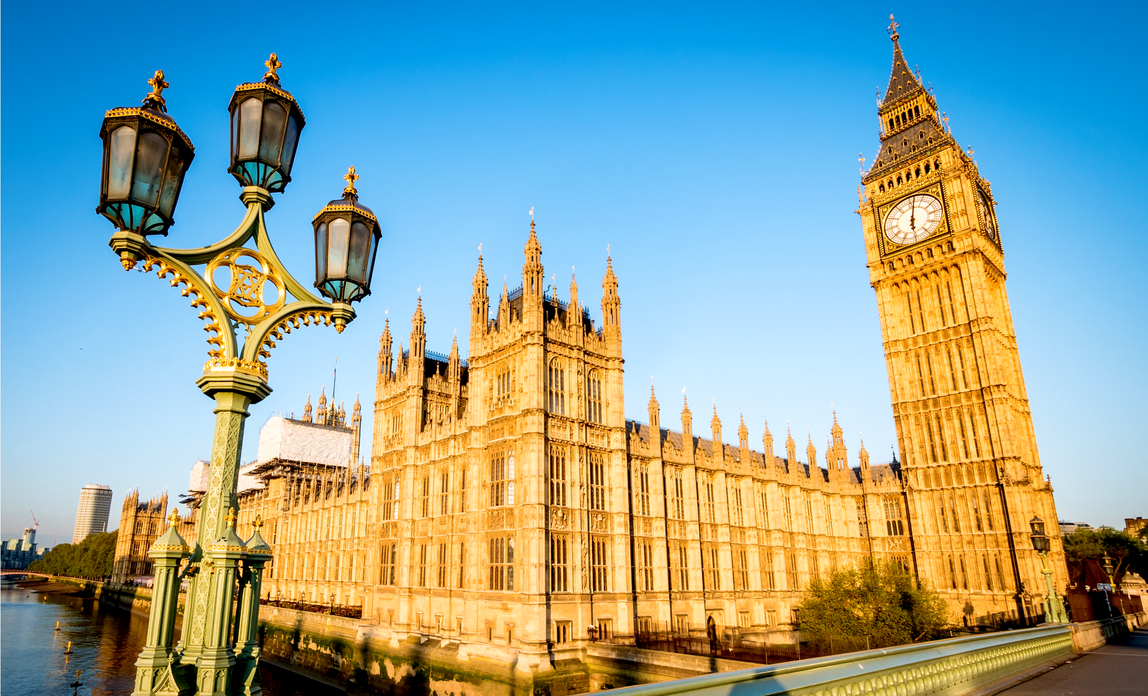 As usual, ahead of the Budget there was a clamouring for tax cuts, investment and help for small businesses from all corners of the UK's business community.
The Federation of Small Businesses (FSB) wanted the Government to mitigate against rising employment costs, citing both auto-enrolment and the Living Wage as additional burdens for small businesses.
The British Chambers of Commerce (BCC) and the CBI asked for reform of the business rates system. Dr Adam Marshall, BCC director general, said: "We're calling for steps to be introduced which would help alleviate some of the excessive pressure put on businesses by rates."
Despite this, the Chancellor of the Exchequer, Philip Hammond, responded saying there would be "no spending sprees." Writing in The Sunday Times, Mr Hammond said that further borrowing would be "reckless, unsustainable and unfair on our young people who would be left to deal with the consequences".
This cautious approach might have been wise in the face of lingering uncertainty over the long-term impact of Brexit. Prime Minister Teresa May has pledged to trigger Article 50 by the end of this month, signalling the beginning of the formal exit negotiations.
[Updated 8 March 2017]
The Chancellor announced the Government's Budget on Wednesday 8 March. Throughout the day we covered the key points affecting small businesses: