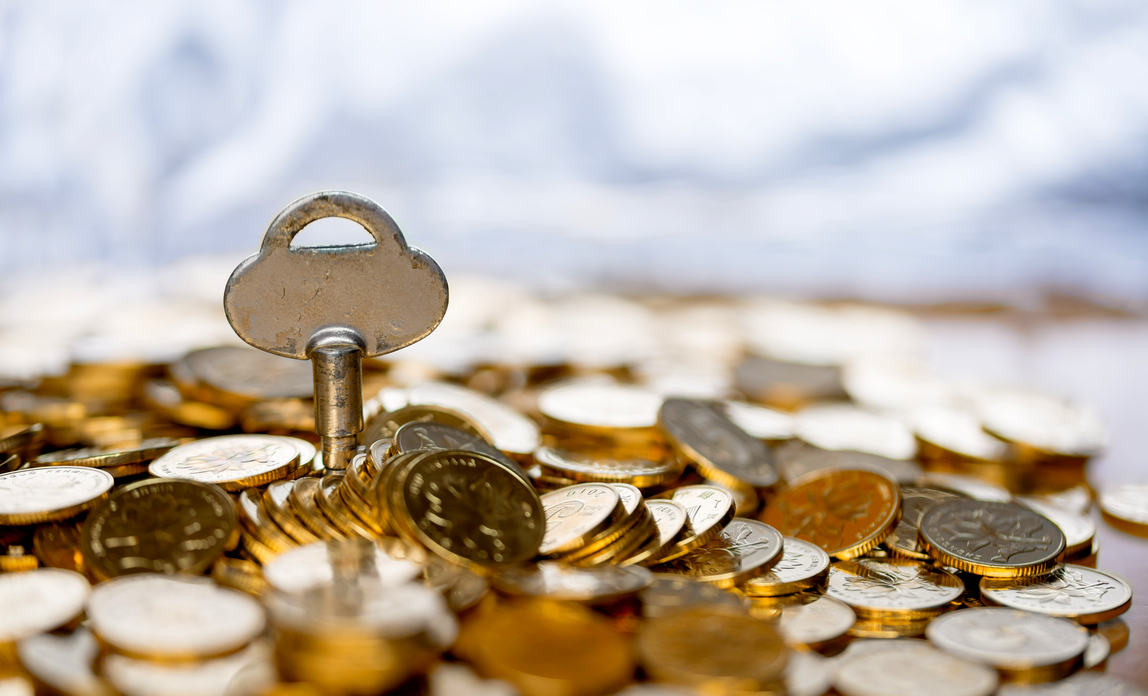 The Chancellor, Philip Hammond, delivered his first and last Spring Budget to a packed house this afternoon. Relishing the stage, his speech was sprinkled with jokes and jibes at the expense of the members of parliament sitting opposite and the President of the European Commission, Jean-Claude Junker.
This approach was a possible attempt to disguise the fact that there was little in the way of surprise announcements or measures to help struggling small businesses, individuals or families. A relief for some but a disappointment for others. So, what did he announce in his statement?
Budget headlines
Income Tax: from April 2017 the personal allowance increases to £11,500. The higher rate threshold increases to £45,000.
National Insurance: Class 4 NICs for the self-employed will increase from 9% to 10% from April 2018 and from 11% in April 2019. Class 2 NICs to be abolished from April 2018 as previously announced.
Making Tax Digital: delayed by one year, until April 2019, for businesses with a turnover below the VAT registration threshold.
Dividend Allowance: reducing from £5,000 per year to £2,000 per year from April 2018.
Corporation tax: falling to 19% in April 2017 and again to 17% in 2020 as previously planned.
VAT: from 1 April 2017 the registration limit increases to £85,000. The deregistration limit increases to £83,000.
Business rates: increases capped at £50 per month for businesses coming out of Small Business Rate Relief.
Business rates: new £300 million discretionary fund for local authorities to assist businesses most affected by rates revaluation.
Business rates: new one-year £1,000 business rate discount for public houses with an annual rateable value below £100,000.
Audit thresholds: legislation to increase the audit threshold for small co-operatives from £5.6 million to £10.2 million brought forward.
R&D tax credits: measures to reduce the administrative burden will be brought forward.
Stamp Duty Land Tax: the reduction in the filing and payment window delayed until 2018-19.
Vehicle Excise Duty: VED for HGVs and the HGV User Levy frozen for another year. VED for cars, motorbikes and van registered before April 2017 increases by the Retail Price Index (RPI).
Air Passenger Duty: increasing in line with RPI in 2018-19.
Aggregates Levy: frozen for 2018-19.
Sin taxes: new minimum Excise Duty on a packet of cigarettes. Alcohol Duty increases on 13 March by the RPI. Tobacco Duty increases by 2% above RPI at 6pm on 8 March.
Broadband investment: £16 million for a national trial of 5G technology and £200 million for local, full-fibre broadband networks.
Industrial strategy investment fund: £270 million to support businesses developing certain artificial intelligence, robotics, longer-life batteries for vehicles, and medicines manufacturing technologies.
Consumer protection: new green paper on protecting consumer rights. There will also be new protections against unfair clauses, unexpected fees when subscriptions renew or free periods end, and steps to simplify terms and conditions.
National minimum and living wage: increases to go ahead from April 2017 as planned.
Technical skills fund: £500 million fund for new technical qualifications (T-levels) for 16 to 19-year olds.
Investment in academic research: £300 million fund for new academic research placements including science, technology, maths and engineering.
Parental benefits: consultation on addressing the disparities in parental benefits between employed and self-employed workers.
Tax-free childcare scheme: to be rolled out by the end of this year providing up to £2,000 support per child (£4,000 for disabled children) for children under the age of 12. Childcare for three and four-year olds doubled to 30 hours per week from September 2017.
Universal credit taper relief: reducing from 65% to 63% from April 2017.
Savings: new three-year NS&I investment bond with a 2.2% interest rate from April 2017.
Savings: Lifetime ISA allowing people to save up to £4,000 per year towards a home or to be withdrawn tax free at the age of 60.